Elevate Your Wedding Experience with Aston Band: Extraordinary Moments
Looking for a Unique Wedding Band? Let Us Guide You and Create Unforgettable Musical Moments Together.
Finding the right live band for your wedding can feel challenging. There are hundreds of wedding bands in London alone. We understand the overwhelm! 
If you're not familiar with live music hire for weddings and events don't worry! We're here to help every step of the way, drawing from our extensive expertise in this field.
Great live wedding music is such an important part of the day.
As one of the world's leading wedding entertainment bands Aston Band offer a range of exceptional wedding packages tailored to your specific needs. 
You can take a look at some of our preferred live wedding music options below.
These packages serve as a fantastic starting point, but our true strength lies in our ability to customise and create unique musical moments exclusively for you. We understand that every event is special and deserves a personalised touch.
Whether you require live wedding music for your ceremony, cocktail reception, dinner, or any other part of your celebration, we've got you covered. Our services go beyond just the band itself – we can also assist you in selecting bespoke songs, determining the ideal band size, creating special moments, coordinating costumes and much more.
Don't hesitate to get in touch with us. We'd love to have a chat and learn more about your event. Together, we'll create an unforgettable musical experience that perfectly complements your vision.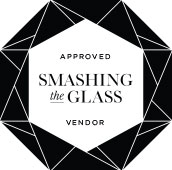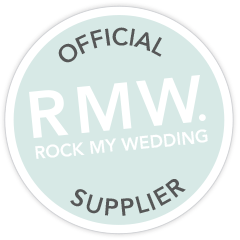 As Featured In
As Featured In